When it comes to roof management, many people find themselves scratching their heads, wondering what a roofing consultant actually does. They might sound like roofers, but in reality, their role is much more comprehensive.
In this article, we'll dive into the world of roofing consultants, discussing their key roles and responsibilities and why condo associations, HOAs, and other property owners might need to work with them. Let's explore the world of professional roof consultants and how they can make a difference in your next roofing project.
Roof Consultants vs. Roofers: What's the Difference?
A common misconception is that roof consultants and roofers are one and the same, but they actually serve very different purposes. Roofers are the physical labor force that installs and repairs roofing systems, while roofing consultants provide an unbiased, expert opinion on all things related to roof management. Some of the key services offered by roofing consultants include:
Inspecting roofs for damages, leaks, and overall condition
Overseeing roofing projects
Providing advice on selecting roofing contractors
Assisting with roof maintenance
Helping navigate insurance claims for roof repairs or replacements
Unlike roofers, who often have a vested interest in selling and installing specific roofing products and systems, roof consultants offer independent advice and recommendations. Their main goal is to ensure that their clients receive the best possible solutions for their unique roofing needs.
Why Condo Associations and HOAs Need Roofing Consultants
Roofing consulting services can be invaluable for condo associations, HOAs, and other property owners. These organizations must manage multiple buildings and complex roofing systems, and making the right decisions can be overwhelming. Here are a few key reasons why engaging with roof consultants is essential for these entities:
1. Expert Knowledge and Experience
Roofing consultants possess a wide range of expertise, including knowledge of various roofing materials, installation techniques, and best practices. They also stay up-to-date with the latest industry trends and building codes, ensuring that their recommendations align with current standards.
2. Objective Third-Party Opinions
As mentioned earlier, roof consultants are neutral third parties who provide unbiased advice. This gives condo associations and HOAs reassurance that they're making the most informed decisions when it comes to their roofing projects. Instead of being swayed by sales pitches from various roofing contractors, they can rely on objective, professional guidance from their roof consultant.
3. Quality Assurance and Project Oversight
Roofing consultants play a critical role in overseeing the various stages of a roofing project. They can manage the bidding process, review contracts, and assist with selecting the most suitable roofing contractor for the job. Additionally, they can perform regular site inspections, ensuring the roof installation, repair, or maintenance is carried out according to the highest standards.
4. Assistance with Insurance Claims
Dealing with insurance can be a headache, particularly when it comes to complicated roofing projects. Professional roof consultants can make the process smoother by providing support and guidance on filing claims, gathering documentation, and ensuring fair compensation.
So, How Do You Choose the Right Roofing Consultant?
If you're in the market for a roofing consultant, it's essential to do your research and choose a company with a proven track record. Florida roofing consultants, like Allied Roof Management, specialize in working with condo associations, HOAs, and other property owners, offering the expertise and unbiased advice that can help ensure you make the best roofing decisions.
When evaluating potential roofing consultants, here are some key factors to consider:
Experience and Qualifications
Look for a well-established company with many years of first-hand experience providing roofing consulting services. They should have expertise across all major roofing types, including shingle, metal, flat, and tile. Confirm they are licensed and insured. Ask about any relevant professional certifications their consultants hold.
Sample Projects
Ask the consultant for examples of past projects they've worked on that are similar to yours. Review their portfolio to get a feel for their capabilities and track record. Successfully handling condo associations or HOAs that needed roof repairs, replacements, or maintenance in the past is a plus.
Process and Approach
A quality consultant will have a clear, systematic approach to managing roofing projects. They should outline a typical engagement and how they will interact with your board and contractors. Their process should focus on your best interests.
References and Reputation
Don't just take a company's word when it comes to reputation. Speak with past clients to get unfiltered reviews of their service. Online reviews can also help, but make sure they seem authentic. A long list of satisfied references is a good sign.
Cost Structure
Consulting fees can vary greatly, so gather quotes from a few top contenders. Make sure you understand exactly what is included so you can accurately compare. There are no set price guidelines, but the consultant's time and level of involvement should align with what you're paying.
Accessibility and Responsiveness
You want a readily available consultant to answer questions, provide updates, and address concerns. Look for a local company that can be onsite regularly. Strong communication skills are vital. Ensure they have systems in place for keeping clients in the loop.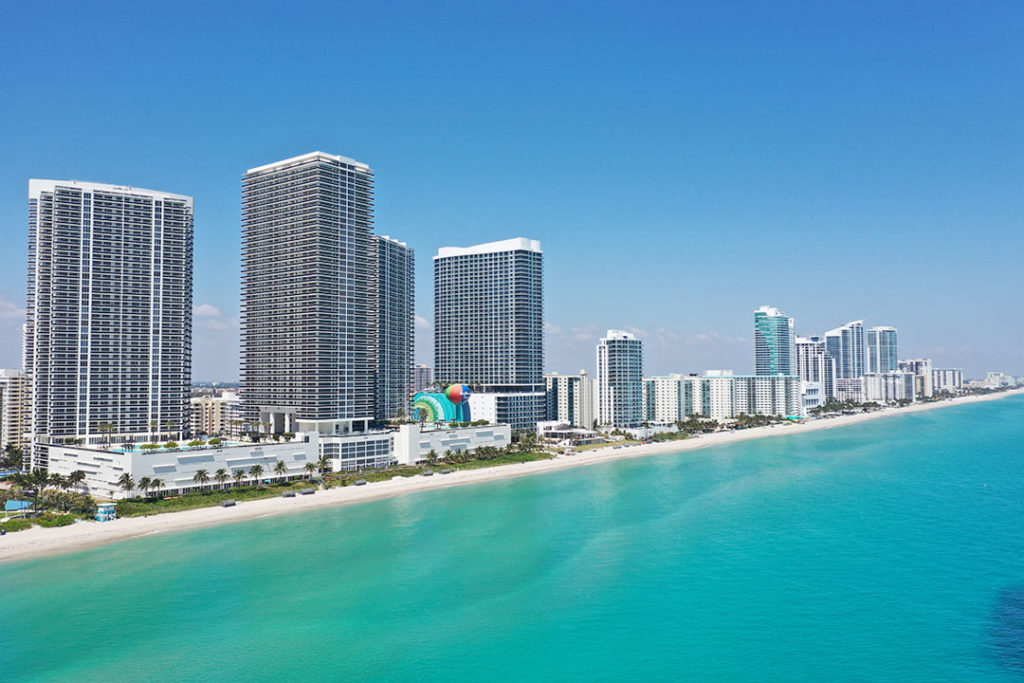 Insurance Expertise
If your project involves insurance claims, select a consultant with specific expertise in this area. They should have a track record of securing optimal client coverage and settlements. Experience going to bat for associations with insurers is invaluable.
By carefully vetting consultants based on these criteria, you can feel confident you will choose the right partner to act in your best interest on all roofing matters. An ideal consultant will save you time, money, and headaches in both the short and long term by maximizing the life of your roofing assets. With their oversight, you can trust that any roofing project will be smooth, efficient, and provide the best outcome.
At Allied Roof Management, our experienced team of consultants specializes in partnering with condo associations, HOAs, and property owners to provide expert guidance on all roofing decisions. From assessments and maintenance to contractor selection and project oversight, we offer the unbiased advice and solutions needed to maximize your roof's performance.
Our comprehensive services, roofing expertise, and commitment to education allow us to protect your most valuable assets. Contact Allied today to learn more about securing a roofing consultant you can trust.