Specializing in providing assessment, analysis, and recommendations related to roofing systems.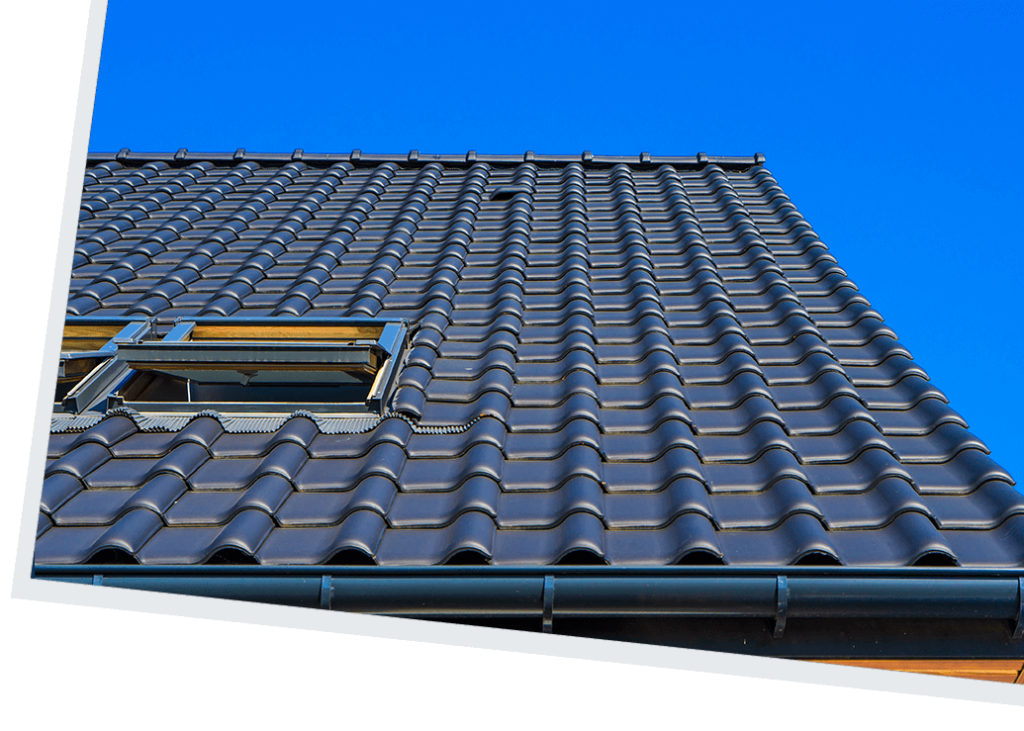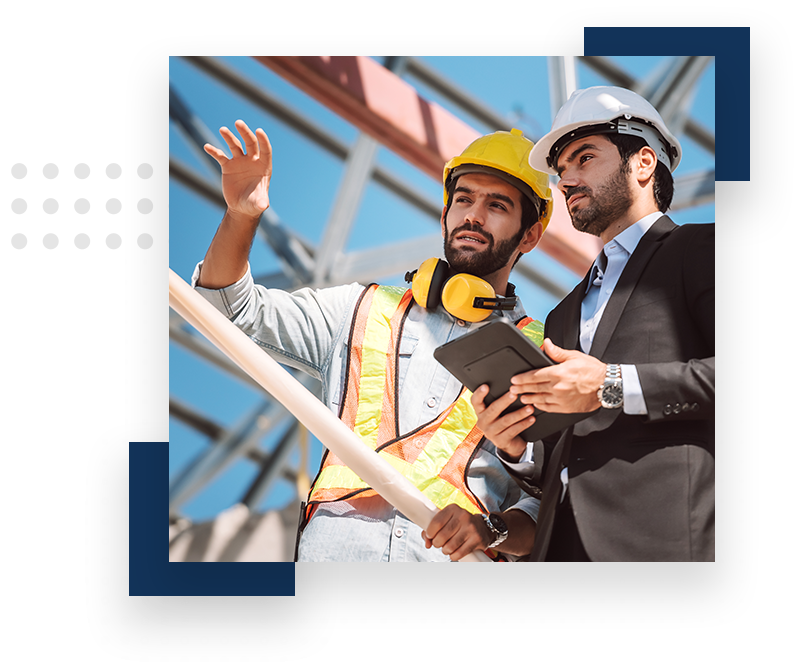 Allied Roof Management, Inc.
Welcome to Allied Roof Management, Inc! We are not your typical roofing company. As professional roof consultants, our focus is on providing expert guidance and solutions for all your roofing needs. From assessments and analyses to recommendations and project management, we are here to ensure that your roofing system delivers optimal performance and protection against the elements.
At Allied Roof Management, we cater to a diverse clientele, including condominium associations, homeowners' associations, building owners, property managers, architects, contractors, and insurance companies. Our team of experienced consultants brings extensive knowledge and skills to every project, offering a comprehensive range of services.
Whether you require roof inspections, leak investigations, moisture surveys, thermal imaging, material testing, code compliance reviews, specification development, bid analysis, project management, or quality assurance, we have you covered. In addition, we are committed to educating and training building owners, facility managers, and roofing contractors on the best practices for roof maintenance and repair.
Our approach involves a systematic process that ensures attention to detail and thoroughness. Here are the four major steps we undertake: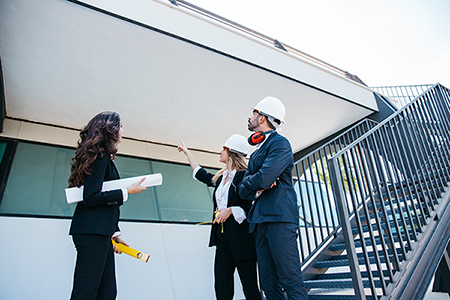 We begin by conducting a detailed assessment of your existing roofing system. Through visual inspections, review of construction records, and comprehensive tests and surveys, we identify any issues or potential problems.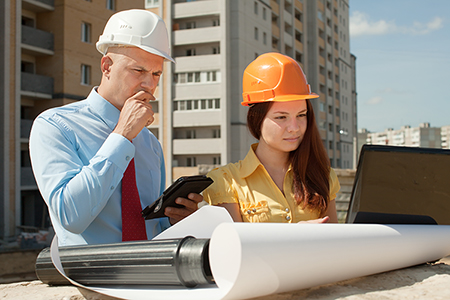 Based on the assessment, we analyze the collected data to determine the root causes of the identified issues. Our experts evaluate the structural integrity, roofing materials, and the effectiveness of existing maintenance or repair programs.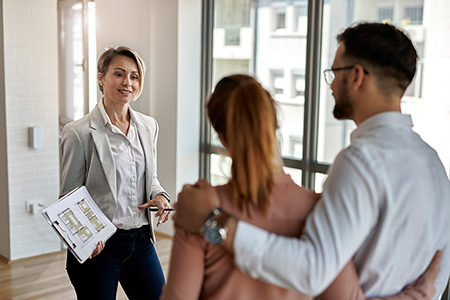 With the analysis complete, we provide you with clear and actionable recommendations. Whether it's specific repairs, maintenance activities, or guidance on roof replacement and material selection for new construction, our recommendations are tailored to meet your unique requirements.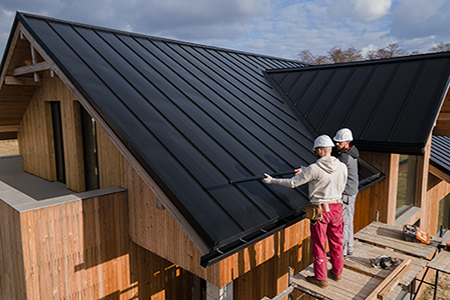 We stand by your side throughout the implementation process, assisting with the recommended solutions. Our team can oversee repairs or replacement projects, offer project management services, and provide training and education on proper maintenance and care of your roofing system.
In addition to our core services, we also specialize in roof warranty management. We understand the importance of warranties and ensure that you stay on top of them. We keep track of warranty documents, understand the terms and conditions, and ensure that any necessary repairs or maintenance are performed in accordance with warranty requirements.
At Allied Roof Management, our ultimate goal is to provide you with peace of mind by ensuring that your roofing system is expertly designed, installed, and maintained for optimal performance and longevity. Trust us to be your dedicated partner in safeguarding your investment against the elements.
Contact us today to discuss your roofing needs and experience the professionalism and expertise that Allied Roof Management brings to every project.